Main content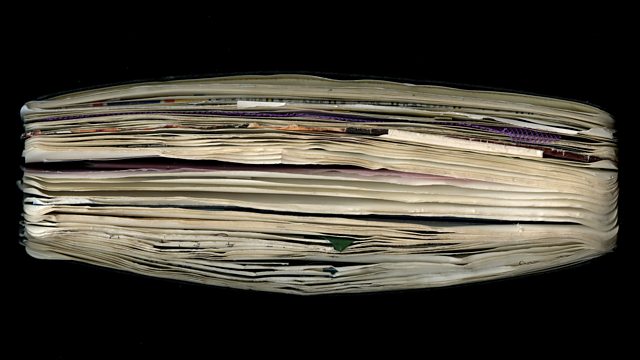 Adrian's half-brother Brett comes to stay at The Piggeries. Adrian's mother is invited to appear on The Jeremy Kyle Show to determine the paternity of her daughter Rosie.
The sixth and final instalment of Adrian Mole's diaries by Sue Townsend, one of our most celebrated comic writers.
It starts in 2007 when Adrian has reached the age of 39. Having fallen into debt, Adrian and his wife Daisy are forced to move into a semi-detached converted pigsty next door to his parents.
Adrian worries that the passion has gone out of his relationship and that his five-year-old daughter Gracie is turning into a tyrant. On top of this, he is having to empty his bladder several times in the night - and getting a doctor's appointment is far from easy.
In an interview, Sue Townsend once said that The Prostrate Years was her favourite of the Adrian Mole books. Having suffered significant health problems herself, she wanted to write about serious illness while maintaining her inimitable sense of humour.
Reader: Harry McEntire
Abridger: Sara Davies
Producer: Alexa Moore
A Pier production for BBC Radio 4