Main content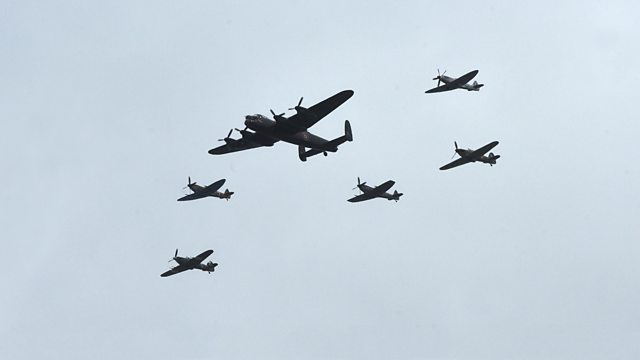 Bridget Kendall explores how decisions and actions at the 1919 Paris Peace Conference influenced a hundred years of global conflict. In this epsiode: the American War in Vietnam.
As the dusts of the Great War settled in 1919, the victorious Allied Powers of Britain, France and the United States gathered together in Paris to build a new, peaceful world. In this series, former BBC Diplomatic Editor Bridget Kendall explores how their decisions would influence global conflicts for the next hundred years.
Kings, prime ministers and foreign ministers with their crowds of advisers rubbed shoulders with journalists and lobbyists for a hundred causes, from independent nationhood to women's rights. For six extraordinary months the city was effectively the centre of world government, as the peacemakers wound up bankrupt empires and created new countries.
In this episode, Bridget follows the story of one particular lobbyist, a young hotel worker with dreams of freedom for his home country, Vietnam. Later adopting the name Ho Chi Minh, what happened to him at Versailles would set in motion half a century of war for Vietnam with the two powers of France and infamously, the United States.
Featuring contribution from Professor Margaret MacMillan, author of 'Peacemakers: Six Months that Changed the World' and Mark Philip Bradley, Professor of International History at the University of Chicago.
Producer: Sam Peach