Main content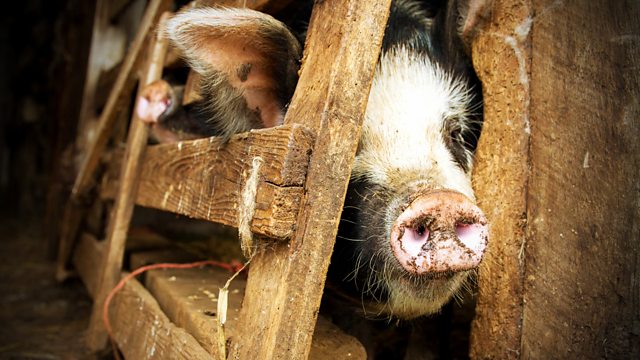 25/06/2019
Jim reaches the end of his tether and Susan tries to get to the truth.
Susan's concerned Keira isn't feeling so happy about moving house. Keira admits to Emma she was pretending. She thinks Grandma Clarrie is sad that they won't be living with her anymore. She was worried Susan would make Clarrie even sadder if she told her how excited Keira was.
Shula asks Alistair how he'd feel if she went to speak to Jim herself. Alistair thinks Shula would be lucky if Jim lets her through the door. Later, Shula arrives at Greenacres to find Jim alone. She won't leave until they've had a proper conversation about him and Alistair. He should take his anger about the party out on her, she organised it and did the invitations. He asks if she invited a man called Harold Jayston. Shula says he'd come with an elderly neighbour and had invited himself. Shula only shared a few words with him, but he played some tunes on Jim's keyboard. Jim breaks down, why did no one stop Harold going near the keyboard? Now his keyboard is spoiled, tainted. He throws it to the floor and smashes it. Shula tries to ask what the matter is, but Jim tells her he's fine. He just wants to be left alone.
Countryside Insights from The Archers