Main content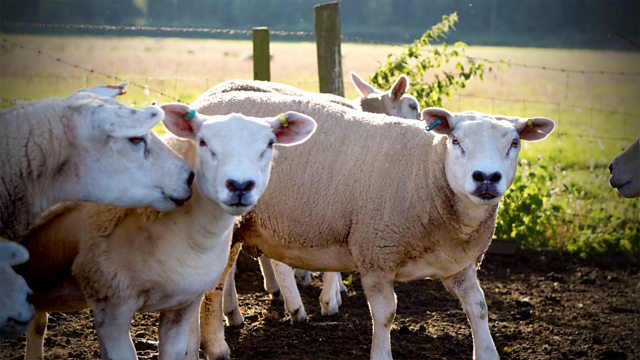 28/06/2019
Life will never be the same for one family as a dark secret is revealed and Clarrie inspects her new home
Clarrie goes round to 1 The Green to take some measurements before they move in.
At Greenacres Jim asks Jazzer and Alistair to sit down, he has something to tell them. He offers them both an apology and an explanation that may be difficult for them to listen to. Jim tells them that when he was growing up, he had a neighbour called Harold Jayston. The man who invited himself to the party. When Jim was eight years old, Harold started abusing him and Jim's life was never the same again. Jazzer is furious and says he wants to find Harold and kill him. Alistair sends him away, he needs to be alone with Jim. Alistair tells Jim that he did the right thing in telling them. It changes everything. Now Alistair knows, Jim won't have to face it alone anymore; he promises he's here for him.
If you have been affected by Jim's storyline, details of organisations offering information and support are available at bbc.co.uk/actionline, or you can call for free at any time to hear recorded information on 0800 077 077.
Countryside Insights from The Archers