Main content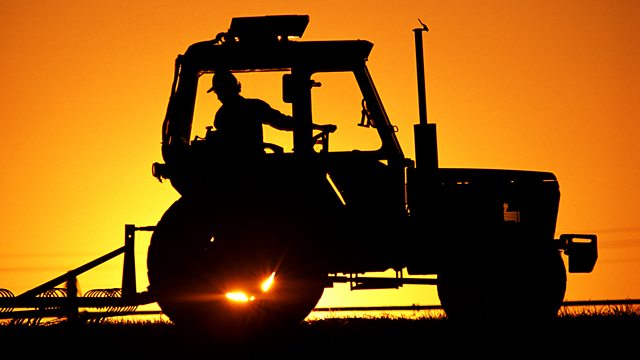 28/06/19: Tax breaks for farmers, farmland bird surveys, livestock market closure, micro-greens.
A new report finds British farmers get £2.4 billion of tax breaks. And a livestock market in Cheshire has closed, leaving some farmers out of pocket.
British farmers get two point four billion pounds of tax breaks - that's the claim from an environmental charity which is calling for a re-think of the system. People Need Nature has published a report which says farmers are getting 'hidden' tax relief not available to other industries. It's arguing agricultural tax should be reformed and should be based on 'public money for public goods'.
Farmers in the North West of England haven't been paid for livestock they've sold after the sudden closure of the historic Beeston Castle market, near Chester. Wright Marshall., the company which owned the auction, has gone into administration with 37 market staff losing their jobs. The National Farmers' Union claims hundreds of farmers who have sold animals there recently haven't been paid.
There's been a dramatic drop in bird numbers over the last fifty years, partly as a result of changing farming practices. There are now attempts to reverse that decline, through environment schemes that reward farmers for improving habitats. We join a team of volunteers in the Yorkshire Dales National Park, who are helping to identify pockets of land where habitat management could have a impact.
And growing micro-greens is a big business of tiny shoots! We visit a vertical farm in Wiltshire.
Presented by Sybil Ruscoe
Produced by Heather Simons