Main content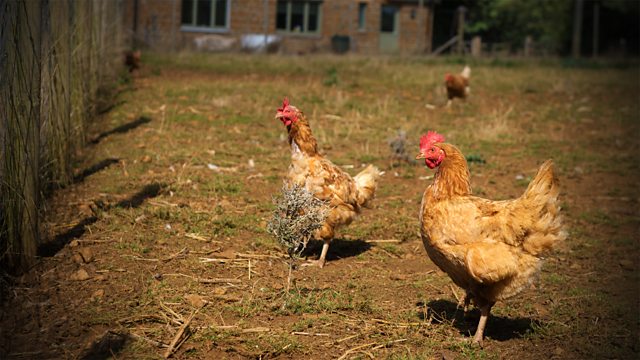 27/06/2019
Shula makes a desperate plea and Ben has a controversial suggestion.
Josh finds Ben watching a video of a girl band from college. He finds out Ben is interested in a girl called Tiggy and tries to give him some unwelcome tips. Later, Ben sits in on the fete committee meeting with Shula, Bert and Jill. He's changed his mind, he would like to be their Youth Advisor. Ben has some ideas to make the whole event livelier. Shula pulls Jill up on her unsympathetic attitude to Jim's recent behaviour. Distracted Shula leaves: she's got something important to do. Bert's horrified to hear that Ben wants to cancel the Hollerton Silver Band. Josh is on to him: he can tell that Ben just wants an excuse to hire Tiggy's band to play instead.
Shula goes round to see Jim, who lets her in. He apologises for the other day; it was a moment of madness. Shula isn't sure that's true. She can't stand by while there's something poisoning his relationship with Alistair. If he can't talk to her, he should think about talking to Alistair. Jim and Alistair have got themselves caught in a stalemate. But there's one thing she's sure of: Alistair loves Jim and would move heaven and earth to save him any more pain. Why not give him the chance?
Countryside Insights from The Archers