Main content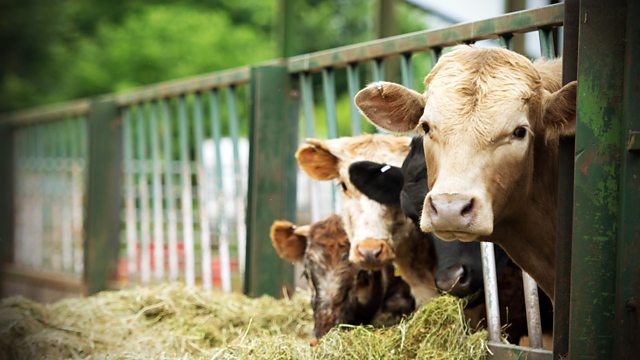 26/06/2019
Alistair prepares for an uncertain future and Pat is forced to broach a difficult subject.
Pat invites Tom and Natasha to lunch and brings up the topic of a post-nup. Tom is furious, he thinks Pat doesn't trust Natasha not to leave him and walk off with part of the farm. Pat explains that it's just a sensible piece of housekeeping; of course she trusts Natasha. Natasha says she's quite happy to sign a post-nup. In fact, she thinks it's a good idea. Trust isn't enough to go off, and Tom's only known her for a few months. Tom thinks it's a real slap in the face, and leaves. Tony thought it was Natasha who would hit the roof!
Shula calls round at Jim's to see if he's alright, but he won't let her in. She catches Alistair at the surgery, who tells her about his disastrous night spent trying to make conversation with Jakob. Shula implores Alistair to try to speak to Jim one more time. Alistair tries to talk to Jim, but the last thing Jim wants is to chat. He rushes off in his car to take his broken keyboard to the tip. Later, Alistair tells Shula he's found a flat in Borchester. He could move in a week or so. Shula tells him he can't give up on Jim just yet. Alistair's resolute. He and Jim have reached the end of the line. If he can move to Borchester, they'd hardly need to see each other, which suits him just fine.
Countryside Insights from The Archers