Main content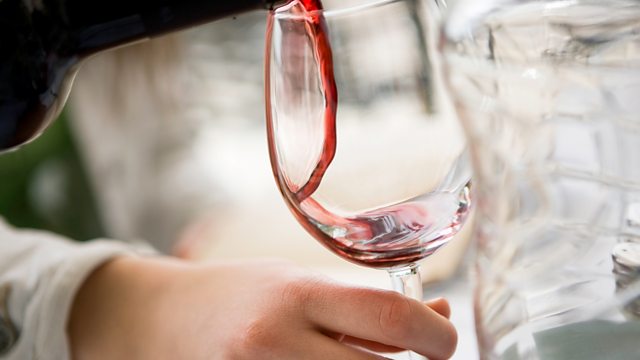 Episode 4
Gill Sims' funny, frank and feisty novel about a stressed-out working-mum, dramatised by Christine Entwisle.
4/5
By Gill Sims. Dramatised by Christine Entwisle.
Ellen is a stressed-out working- mum. She's got high hopes of having a perfect life, but the gulf between her aspiration and her reality is an ever-widening chasm of chaos. But this is the year that everything will change…for sure.
Simon and Ellen have fallen out over the credit card bill. Weeks later, the frostiness has still not thawed and Ellen's reserves of optimism have run out.
Cast:
Ellen … Gabriel Quigley
Simon … Stuart McQuarrie
Sylvia … Joanna Tope
Michael … Crawford Logan
Directed by Kirsty Williams