Main content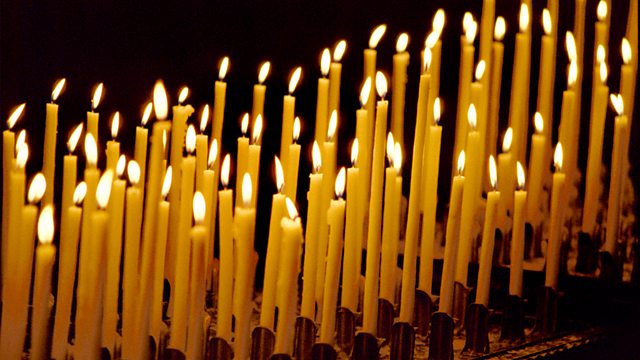 25/06/2019
A spiritual comment and prayer to start the day with Rabbi Jonathan Wittenberg
Good Morning
There's an ancient Jewish text about the things that really matter:
The following have no upper limit: kind deeds, hospitality, caring for the sick, helping the poor set up home, accompanying the dead to their resting place, sincere prayer, making peace between people, and the study of Torah, God's teaching.
The rabbis placed these words at the beginning of the daily service, to remind us about what's truly important in life.
Today we live in a social media world where it's easy to feel that what counts is popularity: how many friends we have on Facebook, how often our sound-bite gets retweeted. When no one responds, it hurts. This creates a new kind of loneliness, a modern way of feeling a failure, causing anxiety and depression.
Though we know it makes no sense, we can easily be seduced into living from our Smart Phone instead of our heart.
But the things which truly matter haven't changed. Visit a cemetery and the epitaphs don't read: he got a hundred What's Apps an hour. They say: 'He always cared for others'; 'She had a loving heart'.
So I'm glad to be reminded every morning that I don't have to tick the achievement boxes or win the smartness stakes. I have to try to be kind and attentive, to bring healing where life has brought hurt. I need to do my best to be generous – to everyone.
These are not things which can be quantified; they're both too ordinary and too important.
God, help us appreciate the value of everyday goodness and kindness.