Main content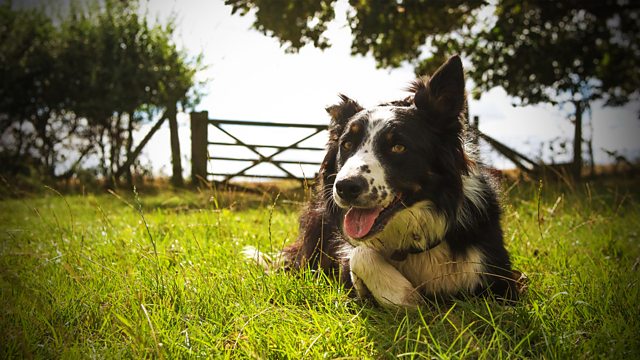 24/06/2019
There's good news for Ed and Emma, and Jill has a favour to ask.
Ed comes into the Tea Room with some good news for Emma. A man from the Three Counties has called to make another offer on Peppa the ram. Later, they tell Clarrie that this man is offering them five thousand pounds. Clarrie thinks they should take the windfall before it disappears. Emma agrees, they need the money for their house deposit. They should sell Peppa. Later, Emma shows Clarrie the furniture they're going to get for Keira's new room. Clarrie reminds Emma to think of Poppy too. Poppy loves Peppa, they'll have to break the news to her very gently before Peppa goes.
Jill, Shula and Lynda meet for a discussion about the fete. Jill reports that Fallon wants some younger members on the committee. Lynda and Shula don't think there will be much interest. Jill asks Ben if he'll be their youth advisor, but he says he'd be too humiliated if his mates found out. Later, Shula tells Jill how awful she feels about Jim's behaviour hurting Alistair. Jill warns her not to make things even worse. Shula decides she'll have to take that risk, there must be some way she can help.
Countryside Insights from The Archers