Main content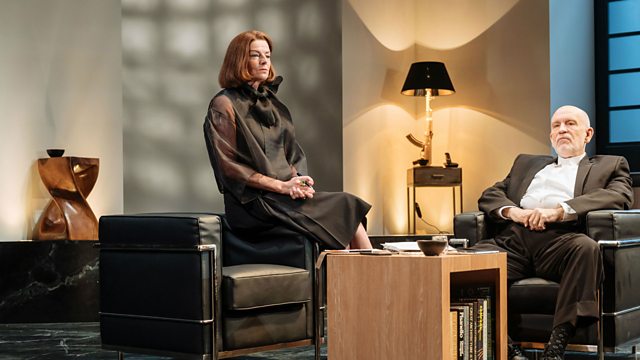 Bitter Wheat, Toy Story 4, Keith Haring, On Earth We're Briefly Gorgeous, Beecham House
19 years on Toy Story 4 hits the cinema screens with Bonny as the new kid on the block and John Malkovich stars in David Mamet's Bitter Wheat about a depraved Hollywood mogul.
Toy Story 4 hits the cinema screens. Featuring the voices of Tom Hanks, Tim Allen, Keanu Reeves, and Annie Potts - as the kick-ass heroine Bo Peep - what does the Toy Story franchise have to offer the new generation of toy loving kids?
John Malkovich returns to the stage after a 33 year absence to star in David Mamet's Bitter Wheat about a depraved Hollywood mogul . The play's protagonist Barney Fein is described "as a bloated monster – a studio head, who like his predecessor, the minotaur, devours the young he has lured into his cave."
Keith Haring at Tate Liverpool is the first major exhibition in the UK of American artist Keith Haring (1958-1990). Keith Haring brings together more than 85 works exploring a broad range of the artist's practice including large-scale drawings and paintings, most of which have never been seen in the UK.
TS Eliot prize winning author Ocean Vuong is the American-Vietnamese writer of Night Sky with Exit Wounds. His debut novel "On Earth We're Briefly Gorgeous" continues to explore his family's experience as immigrants and shows how his life story - as much as theirs - is shaped by the devastating legacy of the Vietnam war.
ITV's new period drama Beecham House, set in India at the cusp of the 19th century tells the story of John Beecham, played by Tom Bateman, who arrives in India in 1795 as a former employee of the East India Company. Co-created, written and directed by Gurinder Chadha whose past credits include Bend It Like Beckham, Bride and Prejudice, and Viceroy's House.
Ayesha Hazarika's guests are Stella Duffy, Alex Clark and Kevin Jackson
Podcast recommendations:
Kevin: Jack Reacher stories
Stella: Wild Rumpus art company
Alex: Novels set in one day
Ayesha: The Handmaid's Tale on TV
Bitter Wheat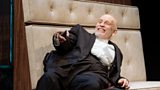 Bitter Wheat runs at the Garrick Theatre in London until 21 September. 
Image: Manuel Harlan
Keith Haring at Tate Liverpool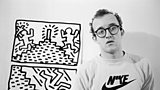 Image: Joseph Szkodzinski
Toy Story 4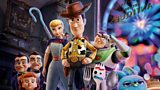 Ocean Vuong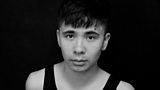 Beecham House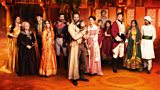 Subscribe to the Saturday Review podcast
Podcast
Sharp, critical discussion of the week's cultural events, with Tom Sutcliffe and guests