Main content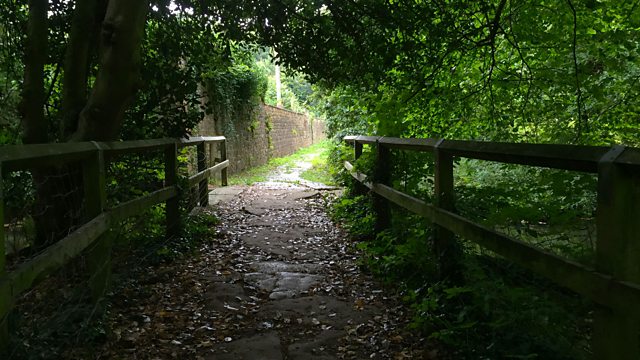 23/06/2019
Jazzer's attempt to do the right thing backfires and Tony tries to voice his concerns.
Alistair packs up his belongings at Greenacres. He tells Shula and Jazzer that he's still set on moving out. If he gets desperate, he'll stay in Jakob's spare room. Jim's due back today; he's been gone for ten days now.
Tom asks Pat if she can help him. There's a big cocktail stain on the carpet from the party and they don't want their friendly landlord to find out. Pat and Tony discuss the post-nup. Tony still thinks it's a bad idea, but he's outnumbered by Helen's support for Pat. Later, Tom bumps into Jazzer at the Tea Room. Jazzer tells Tom his job news. They both agree there's no hard feelings between them.
Jim arrives back at Greenacres. He had a fascinating visit to Aldborough. Jazzer comes in with a bottle of sherry and boxes of coffee and walnut cake, Jim's favourite. Over a sherry they try to find out how Jim's really feeling. He tells them he doesn't want to talk. Is this some kind of interrogation? He gives Jazzer and Alistair their marching orders. He's had enough of both of them.
Countryside Insights from The Archers