Main content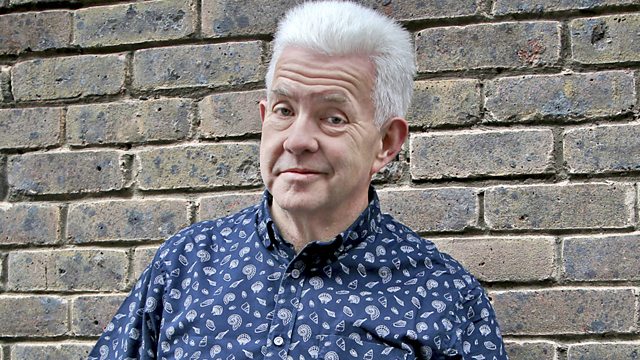 Silences and Poetry
Silences and poetry - The Verb looks at silencing, the imagery of silence, silence needed for writing, and silence as resistance. Ian McMillan is joined by the new Poet Laureate Simon Armitage, and the poets Ilya Kaminsky and Julia Copus.
Presenter: Ian McMillan
Producer: Faith Lawrence
Simon Armitage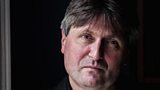 Simon Armitage, our new Poet Laureate, joins Ian to explore the silences that sit at the heart of many of his poems – particularly ones that have been written on behalf of other people or for the landscape, many of which are included in his new collection 'Sandettie Light Vessel Automatic' (Faber). Simon discusses the clichés around 'shutting-up' ,which he uses in his poem 'D-Notice' from 'Dead Sea Poems' and explains that we can see poetry as the art of what's not included. 
Ilya Kaminsky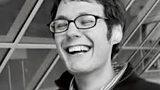 Ilya Kaminsky's new collection 'Deaf Republic'(Faber) has just been published and was described by Tracy K Smith, the US poet Laureate, as poetry of 'piercing beauty and emphatic lyricism…it hurts to read [it] and find the world I belong to stricken by a contagion of silence'. Ilya's poems are almost a shapeshifting philosophy of silence: silence as lyrical, courageous, and also cowardly. Ilya talks about attention to imagery, and how it relates to his experience of becoming deaf as a child when he was growing up in the USSR; he discusses the way imagery can represent an idea like silence, and the importance of all the senses to the art of poetry.
Julia Copus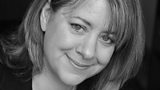 Julia's new collection 'Girlhood'(Faber) has been described as detailing 'acts of resistance', some of which are decisions or attempts to remain silent. In a sequence of poems that sits at the heart of the book, Julia explores the rebellious silences of Marguerite Pantain, who inspired some of the psychoanalytic theories of Jacques Lacan. 'Girlhood' is also about time – the potential of a given moment, and the terror that certain silences can evoke in us (particularly the silence of the telephone).