Main content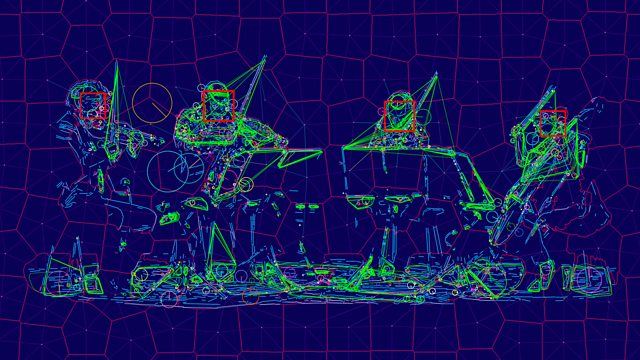 AI and the future of music
A special edition exploring the impact of artificial intelligence on music, now and in the future.
What is the future of music? Is it holograms, virtual reality and AI generated music, is it to be feared or championed? Tom Service voyages into future uncharted musical territories...
He discusses the big picture with tech visionary and composer Jaron Lanier, renowned author of 'Ten Arguments for Deleting Your Social Media Accounts Right Now'; looks at virtual reality audience experiences of an orchestra with Luke Ritchie, Head of Innovation at the Philharmonia; examines the legal implications with Sophie Goossens, a lawyer working on music copyright and changing digital listening habits; checks out the Future Music conference at the Royal Northern College of Music; and hears how Robert Laidlow is using AI to compose orchestral scores. Tom also speaks to Holly Herndon, who has cultivated an AI "child" called Spawn, and then collaborated with it to make an album; and David Harrington of Kronos Quartet describes performing in concert with surveillance technology AI observing and manipulating their images on video screens.
Last on
Broadcasts