Main content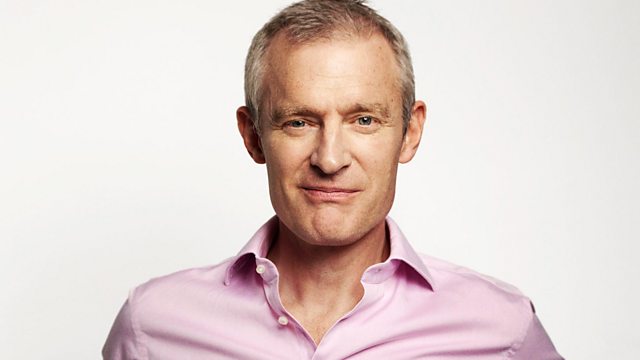 27/06/2019
Jeremy and guests discuss the news headlines and talk to the people making them.
Jeremy discusses US immigration, cannabis oil, mental health and artificial grass.

Óscar Alberto Martínez Ramírez and his daughter Valeria died trying to get into the US.

Over half of CBD oil products might not have the cannabis content promised on the label.

We meet a barber who encourages men to speak up about mental health.