Main content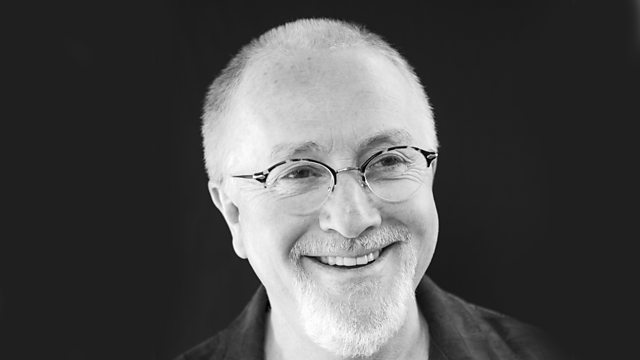 Folk on Film
Bruce celebrates folk music in film and speaks to Patrick Doyle, the man behind the music of Brave, as well as Chris Stout and Lorne MacDougall who played on the soundtrack.
Travelling Folk celebrates the best of folk and traditional music on the big screen!
Bruce looks at some of Hollywood's most iconic scenes that feature folk music plus an in-depth conversation with Patrick Doyle, the composer for Disney Pixar's blockbuster animation Brave, who grew up in Uddingston. Patrick made it his mission to make the music of Brave as authentic and true to Scotland as possible, featuring musicians from the Scottish traditional scene such as Chris Stout and Lorne MacDougall. Bruce chats to Chris and Lorne about their experience recording for "Hollywood" and explores the music of Brave as well as the man behind it.