Main content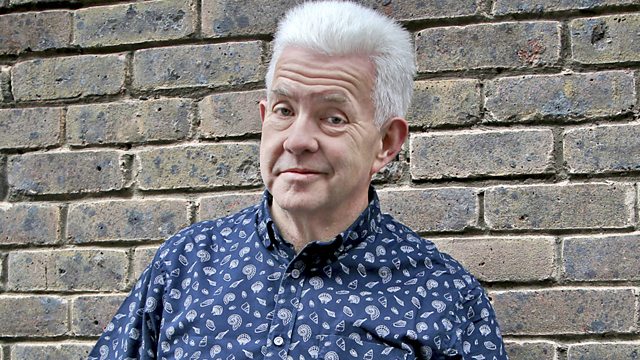 Nice
Ian and guests Tessa Hadley, Brian Bilston and Jesse Schwenk attempt to celebrate the often overlooked word 'nice'.
Isn't this nice? This week, Ian McMillan and guests examine the often overlooked and unloved word 'Nice'.
In her novels and short fiction, Tessa Hadley often writes about people aiming to preserve 'niceness' and keeping up appearances in trying circumstances. In her latest novel 'Late in the Day', the comfortable dynamics of lifelong friends are shifted forever.
Jesse Schwenk is the author of the last in our series of Verb dramas. A Quark In My Cosmos is directed by Andrew Smith.
Brian Bilston has been called 'unofficial poet laureate of Twitter'. We commissioned Brian to write a new poem making use of the word nice - going against the advice of many English teachers. Brian's new novel is 'Diary of a Somebody'.
Presenter: Ian McMillan
Producer: Jessica Treen
Last on