Main content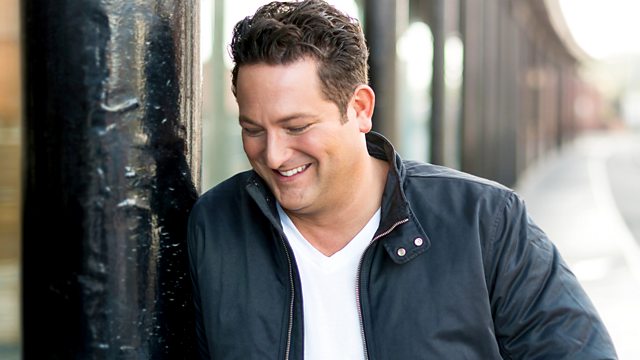 The Ministry Of VIP Blags?
The new daily Plink Test. Can you guess today's song and give a very tenuous link?!
And since Whigfield might not have been the singer of 'Saturday Night' and Alvin Stardust wasn't *that* Alvin Stardust on his first hit, when did you pretended to be someone else ?!?