Main content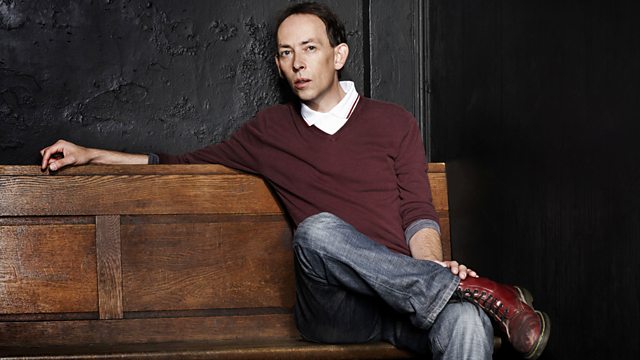 Dinosaur to Junior and Steve's recommendations of 2019
Parents sharing favourite music with their child in 'Dinosaur to Junior'; what could possibly go wrong?!
And as part of 6 Music's recommends week, Steve will feature tracks which he's supported and loved so far in 2019.
Your chance to help soundtrack a current news story in the national anthem.