Main content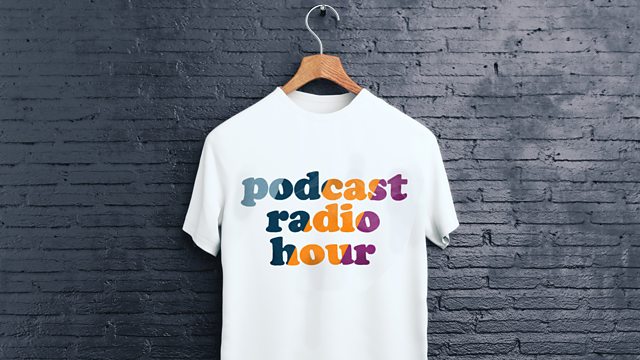 Sexuality and gender with A Gay And A Non Gay
Amanda Litherland is joined by James Barr and Dan Hudson (A Gay And A Non Gay) to recommend podcasts discussing sexuality and gender. Bryan Safi from Throwing Shade is interviewed.
Also featuring: The Gender Knot and Qmunnity.
Podcast
Presenters recommend their favourite podcasts and speak to the people who make them.