Main content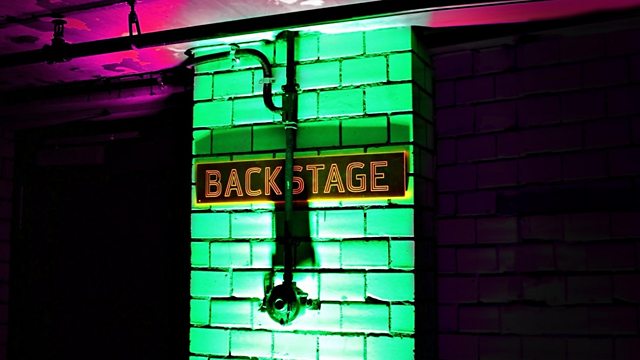 The Phlebotomist
Sam Yates directs his production of Ella Road's astonishing debut play for radio. This powerful and provocative vision of genetic profiling in a dystopian future stars Jade Anouka.
Bea meets Aaron. He's intelligent, handsome, makes her laugh and, most importantly, has a high rating on his genetic profile. What's not to like? Char has two degrees and is on the brink of landing her dream job but her rating threatens it all... In a ratist world where health, wealth and happiness depend on a single blood test - dictating everything from bank loans to dating prospects – phlebotomy reigns supreme. So how far will people go to beat the system?
Ella Road's debut play is a powerfully provocative vision of a dystopian future, questioning the value we place on one another, whether knowledge really is power, and if love truly can conquer all. It is brought to Radio 3 following two triumphant runs at London's Hampstead Theatre.
Cast:
Bea - Jade Anouka
Aaron - Rory Fleck Byrne
Char - Kiza Deen
David - Mark Lambert
with
Claudia Cadette and Edward Wolstenholme
Written by Ella Road
Directed by Sam Yates
Executive Producer: Frank Stirling
a 7digital production