Main content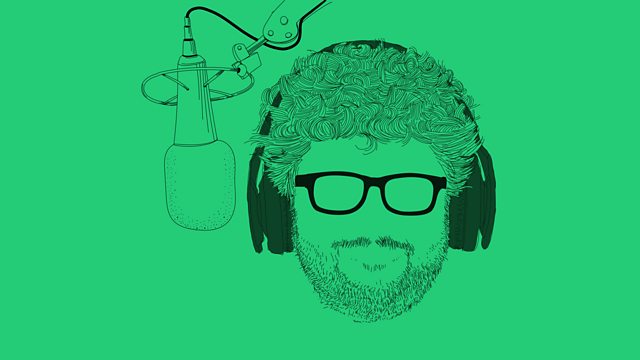 Better than background music?
If incidental music is just another theatrical prop, why have so many great composers, from Mozart to Birtwistle, written scores for the theatre?
From ancient Greek drama until today, music has often been an integral part of the theatre and it's where many concert hall staples - think Beethoven's Egmont... Schubert's Rosamunde... Mendelssohn's A Midsummer Night's Dream.... Grieg's Peer Gynt - began life. But does the very act of collaboration make incidental music a sort of anaemic, second rate cousin to symphonies, string quartets and sonatas? To help find answers, Tom Service enlists the help of theatre director Elle While and Harrison Birtwistle, whose music was so vital to the 1983 landmark Peter Hall National Theatre production of Aeschylus's The Oresteia.
David Papp (producer)