Main content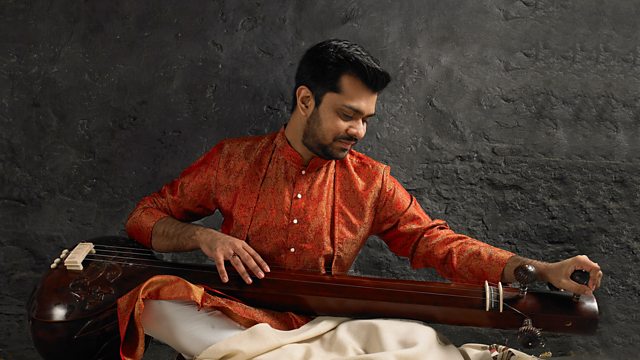 Passing the music on
Sara Mohr-Pietsch reports on the decline of music A levels, talks to pianist Sulamita Aronovsky at 90, and the new book, Music and Faith in a Post-Secular Age.
Sara Mohr-Pietsch goes back to the classroom to talk about a report assessing the provision of Music A level and its relationship to the UK's geography and demographics. She also hears about a project calling for the urgent refreshing of the music curriculum in secondary schools.
Sulamita Aronovsky, founder of the London International Piano Competition, is 90 this year. Sara discovers her incredible story, from the Moscow Conservatoire to London, and also hears about the recent recovery of recordings she made for Lithuanian Radio 60 years ago, and about her plans to reinvigorate the London competition in collaboration with the Royal Academy of Music.
Sara eavesdrops into a teaching lesson to assess the process of learning Indian classical music, experiencing the mentor-pupil dynamic with Prabhat Rao and his young protege Diksha Murli, ahead of her UK concert debut later this month.
And the book 'Music and Faith: Conversations in a Post-Secular Age', which explores the relationship between the art form and its role in society within believers, atheists and agnostics. With contributions from its author Jonathan Arnold, who left a professional career as a choral singing to join the clergy, and also from Rev. Lucy Winkett and the philosopher and humanist Julian Baggini.
Photo credit: Simon Richardson