Main content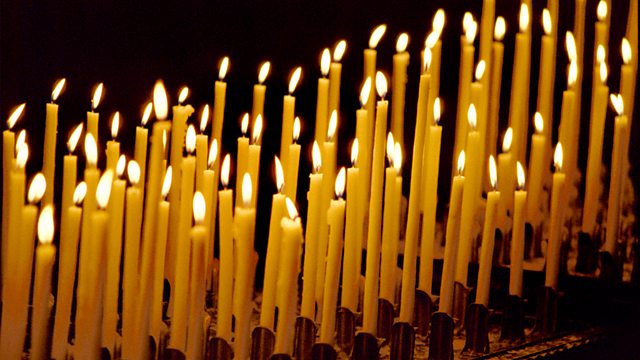 22/06/2019
A spiritual comment and prayer to start the day with Rabbi Jonathan Wittenberg
Good Morning
This Sabbath we read in the synagogue the beautiful words of the prophet Zachariah: 'Not by might and not by power, but by my spirit, says the Lord'.
The cynic in me feels he's out of touch with how this world works. Might and power are constantly in evidence, while God's spirit seems invisible, a prisoner of war, permanently disarmed in the violent drama of history.
Worse, it's usually the most pernicious regimes who make the loudest claims that God is on their side.
But my heart maintains that Zachariah was not wrong. Deeper than hatred is love for life.
Our family once had to look after two baby squirrels, feeding them by pipette every four hours, day and night. They clung to the teats and sucked their milk with the most tenacious concentration.
It's not just our own lives to which we cling. At heart, we feel deeply for the lives, and hurts, of others. That's what made women reach out and contact each other across the cruel battle lines of the Balkan wars. It's what makes bereaved parents, Palestinian and Israeli, stand together and say, 'Put humanity first'.
I believe that within us all, often obscured by fear and previous suffering, is a profound intuitive respect for the flow of life as it traverses every living being, bestowing consciousness and uniting us all.
Such sacred energy surely inspired Beethoven when he set Schiller's lyrics in the triumphant chorus of his Ninth Symphony:
All men shall be brothers
Where your gentle wings shall rest.
God, strengthen with your spirit those feelings which lie deeper in us than envy and hate: wonder, love and awe.