Main content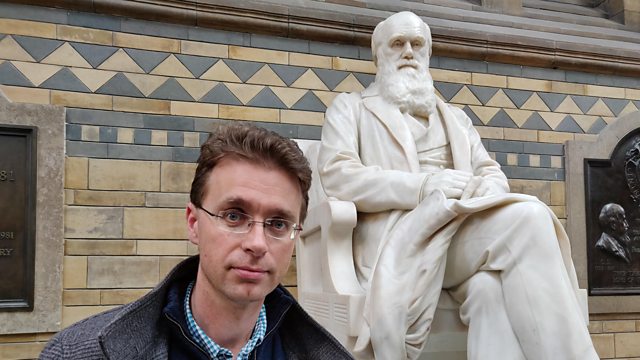 1. The Nature of the Beast
Nick Spencer examines the history of science and religion and questions the extent to which they have been in conflict with one another.
Nick Spencer explores the history of the relationship between science and religion and questions the received wisdom that they have always been in conflict with one another. He tells the story of science and religion not as if they were big, abstract ideas but as it happened, through the lives and cultures of different people and different times. From the Islamic 'Golden Age' to Galileo, he examines how they were engaged in the exploration of the natural world between the 8th and 17th centuries to discover where the fault lines began to emerge.
Contributors:
John Holmes - Professor of Victorian literature and culture at Birmingham University;
John Hedley Brooke - Historian of Science and author of "Science and Religion: Some Historical Perspectives";
Fern Elsdon-Baker - Professor of Science, Knowledge and Belief in Society at the University of Birmingham;
Peter Harrison - Professor in the History of Science at the University of Queensland and author of "The Territories of Science and Religion";
Jamil Ragep - Professor of the History of Science in Islamic Societies at McGill University in Montreal;
James Hannam - Author of "God's Philosophers: How the Medieval World Laid the Foundations of Modern Science";
Jack Cunningham - Reader in Ecclesiastical History at Bishop Grosseteste University, Lincoln;
Tom McLeish - Professor of Natural Philosophy at the University of York;
Dava Sobel - Author of "Galileo's Daughter: A Historical Memoir of Science, Faith, and Love".
Producer: Dan Tierney
Series Editor: Christine Morgan
Last on
Broadcasts