Main content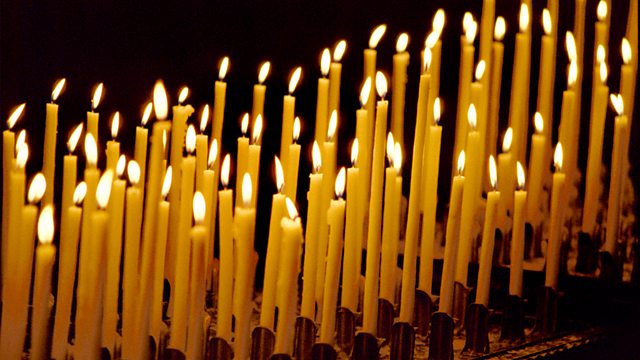 18/06/2019
A spiritual comment and prayer to start the day with Sarah Teather, UK Director of the Jesuit Refugee Service
A spiritual comment and prayer to start the day with Sarah Teather, UK Director of the Jesuit Refugee Service
Good morning.
One of my earliest memories is standing on a choir pew at church so I could reach to hold the edge of my mother's music and join in the singing. Music has been my preferred way to worship God ever since. This I find I have in common with people around the world.
A few years ago, I spent some weeks in South Sudan, which was then, as now, engulfed in a violent conflict that has scattered millions of men, women and children across the country and over borders. There are many things that left a deep impression on me from my time there – the extraordinary dignity of the people, uprooted time and again by violence, hungry for food and for peace; the resourcefulness of the children and their insatiable curiosity; the beauty of the landscape and more besides.
But what lodged itself deep in my heart was sound of the singing. One Sunday, I accompanied the Comboni missionaries to mass in a squalid impromptu camp in Juba. The service was in a vast cavernous metal hangar, draped with a few coloured cloths that billowed out in the wind. It was a curious vision. But oh, the singing… deep, slow, multi-layered harmonies filled the space, accompanied by make-shift percussion. Children danced in time to the beat in the procession behind altar servers who incensed the shed as if it were the finest Cathedral in the world.
What faith is it, I wonder, to sing alleluia, there, like that, with your whole body, and together, as a community as one? The people I met had had their lives torn apart, their day-to-day reality was painful, fractured, and uncertain, but the singing was sure, open, warm, grounded, rooted in faith.
My heart is ready, God, I will sing and make music; come, my glory!
Amen.