Main content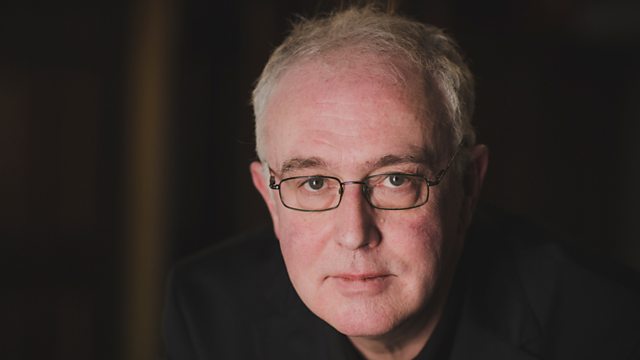 Joseph O'Connor, Paula Rego retrospective, The role of the film critic
Bestselling author Joseph O'Connor talks about his latest novel Shadowplay, which explores the friendship between writer Bram Stoker and actor Henry Irving.
Joseph O'Connor, whose book Star of the Sea was critically acclaimed and a global bestseller, talks about his latest novel Shadowplay. Taking the well-known presumption that Bram Stoker based the character of Dracula on the Shakespearean actor Henry Irving, Shadowplay is about the close collaboration and intense friendship between Stoker, Irving and his famous acting partner Ellen Terry.
Portuguese-born artist Dame Paula Rego's work across paint, pastel, etching and fabric is often based on children's folktales. But the animals and people that populate her work convey tough political messages. A new exhibition at the recently extended and remodelled MK gallery in Milton Keynes offers an edited retrospective of the 84 year old artist's substantial body of work. Art critic Louisa Buck reviews.
Pauline Kael was a film critic renowned for her personal writing style that combined scathing wit and passion. In the week she would have turned 100, film critics Tim Robey and Gavia Baker Whitelaw consider her work, what makes a perfect review and the role of the critic in the digital age.
Presenter: John Wilson
Producer: Edwina Pitman
Joseph O'Connor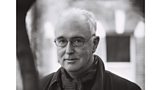 Shadowplay by Joseph O'Connor is out now.
Images: Main image and image to the left:Joseph O'Connor
Images credit: Urszula Soltys
Paula Rego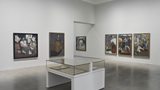 Paula Rego: Obedience and Defiance is at the MK Gallery, Milton Keynes until 22 September 2019.
Image: installation view of the Paula Rego retrospective
Image credit: MK Gallery 2019
Photographer: Andy Keate
Franco Zeffirelli remembered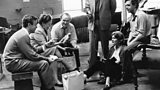 Image: Franco Zeffirelli directing a rehearsal of Romeo and Juliet at The Old Vic theatre in 1960
From Left: Franco Zeffirelli, Peggy Mount (nurse), an unknown male,  Sergio Gazzarini, Judy Dench (Juliet) and John Stride (Romeo).