Main content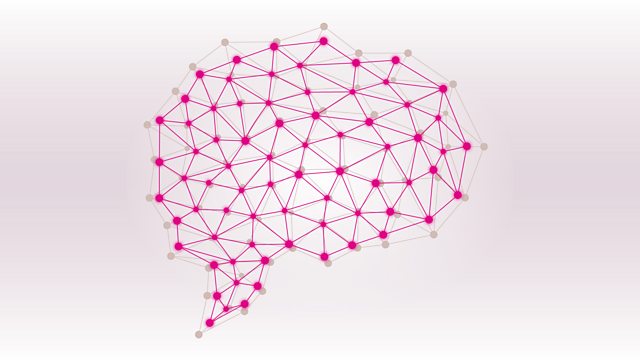 Semi-Final 1, 2019
The challenging general knowledge tournament reaches the semi-final stage, with Russell Davies asking the questions.
(13/17)
Russell Davies welcomes the first four of this season's semi-finalists to the Radio Theatre in London. All of the competitors have won their heats or been high-scoring runners-up in the tournament so far. The standard promises to be high and the pace hots up, with a place in the 2019 Final awaiting today's winner.
Competing today are:
Frankie Fanko, a freelance translator from Market Harborough
Tim Hall, a researcher from Kidlington in Oxfordshire
Stephen Hatcher, a teacher of modern languages from Ashbourne in Derbyshire
Ruth Wright, a part-time gardener from a village near Moreton-in-Marsh in the Cotswolds.
Producer: Paul Bajoria
Last on