Main content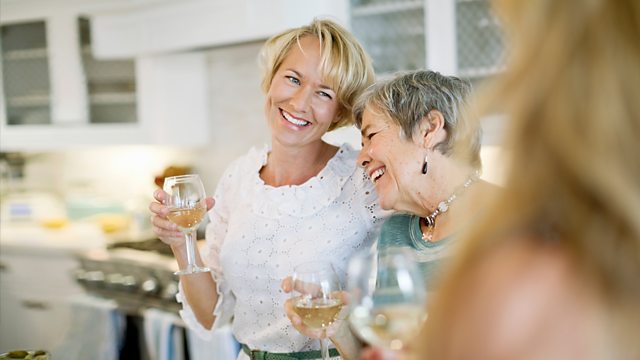 Open Ended Tenancies; Student Welfare; Hen Parties For Older Women
New research suggesting open ended tenancies in Scotland are bringing huge benefits.
Why university lecturers struggle to provide pastoral care. Hen parties for older women.
New research from the housing charity Shelter suggests that new open ended tenancies in Scotland are bringing huge benefits for people renting from private landlords. In Scotland, new private tenants can't be evicted without good reason since the Scottish Government introduced the Private Residential Tenancy in December 2017. In England, people can still be evicted without a reason after their fixed term contract comes to an end, under what's known as a Section 21 notice. But the Government wants to change that so tenants can't be evicted so easily. There are similar plans afoot for Wales. We speak to Polly Neate, Chief Executive of Shelter, and David Smith from the Residential Landlords Association, about whether the Scottish model should be adopted in the rest of the UK.
Amid concerns that more university students are struggling with their mental health, we look at how tutors and lecturers are juggling pastoral care with their workload.
We speak to a lecturer about whether there are good enough systems in place to help students facing a crisis. We also hear from Paul Cottrell, Acting General Secretary of the Universities and College Union, about whether academics should be expected to take on both an academic and pastoral role.
We take a look at how hen party traditions have changed over the years and how the industry is responding. In recent years, there has been a growth in older brides, leading to more bespoke parties for women who might not want the familiar L plates, matching t-shirts and strippers. We hear from a bride and her maid of honour about their upcoming hen party in Spain and talk to Sarah Harris from Bride Magazine.
Presenter: Samantha Fenwick
Producer: Tara Holmes