Main content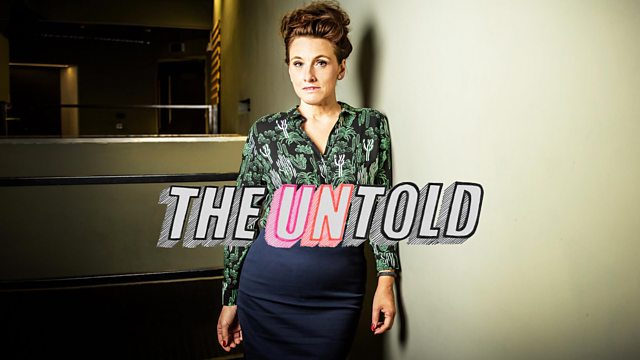 Knocking on Britain's Door
What do you do when you want to be a tattoo artist in a country that stops you following your dreams? And it's even worse when your uncle beats you up because he wants you to marry
Shahrzad was arrested as she worked in her newly opened tattoo parlour and hair salon in Iran. Fearing what might happen, her parents paid smugglers to get her to Europe. So began a two-year journey in which she has faced beatings, rapes and danger at sea when her dinghy started to sink. In this programme she describes what happens as she attempts another crossing of the English Channel and considers what awaits her if her journey is successful.
She and her partner are being helped in France by Rob Lawrie, who distributes warm food and clothing to some of those living in the squalid makeshift refugee camps. Rob has been working with asylum seekers since volunteering at the Calais jungle and believes that the crossings undertaken by those desperate to reach England are undoubtedly putting lives at risk. He counsels Shahrzad against trying by dinghy again: her first attempt caused injuries to her legs as the eight refugee tried desperately to restart the broken boat engine.
Shahrzad says any risks are worth taking because she won't feel safe until she reaches Britain. She is accustomed to danger - having been locked up by smugglers in Greece and beaten by men wanting her to work in the sex industry. When she escaped and reported her smugglers to police, members of the gang came after her – eventually tracking her down to a shelter in Athens and turning up with guns and knives. She wants the chance to start afresh in England and yearns for medical help to heal the facial injuries she suffered from her beatings.
Last on

Broadcasts