Main content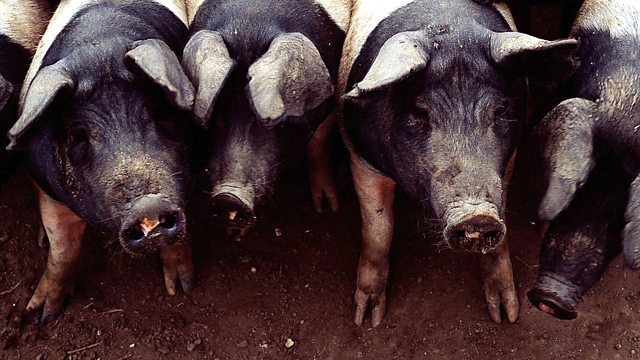 20/06/19 - Tree planting, the Royal Highland Show, beef emissions and farm safety
Tree planting in England is not keeping pace with government targets. But are they targeting the right thing?
13 and a half thousand hectares of new woodland was planted in the UK last year. But in England the Government tree planting target was missed by 72%. The Woodland Trust describes this as woeful. But others argue the Government's concentrating on the wrong thing, and that re-wilding would be more effective in helping to meet carbon targets.
We visit the Royal Highland Show as it gets underway near Edinburgh. With two and a half thousand exhibitors and 190,000 visitors expected over four days, it's one of the biggest shows in the UK.
How sustainable is your steak? A new report from the University of Cambridge compares the sustainability of the 4 main systems of beef farming around the world, looking at the land, feed and water used and the emissions produced.
Presented by Charlotte Smith
Produced by Heather Simons