Main content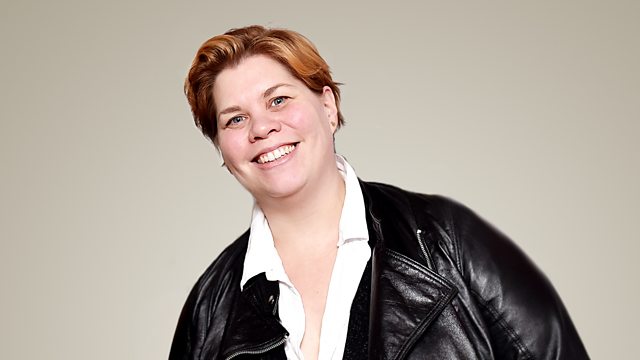 Fork
Katy Brand reveals how the fork shaped British table manners and, to this day, influences the taste of the food it ferries into our mouths.
The fork is essential. Even camping without one is a false economy, in Katy's experience. Even a spork - with a spoon at one end and a fork at the other, with a knife formed along one prong - just won't do. You need both - a fork to steady the meat and a knife to cut it with.
So how did the fork come to be so indispensable?
We didn't always love the fork. Public historian, Greg Jenner, reveals how it was abandoned for the chopstick in Ancient China, and greeted with scorn in Western Europe when a Byzantine princess ate with a golden double-pronged one.
It was only after the traveller, Thomas Coryat, in 1608, celebrated its use by pasta-loving Italians that the English started to take note. By the mid-19th century, there was a fork for every culinary challenge – from the pickle and the berry, to ice-cream and the terrapin. The utensil transformed the dining experience, bringing the pocket knife onto the table in a blunt, round-tipped form, and ushering in British table manners.
So is there a perfect version of the fork? With the help of tomato, milkshake and mango, Katy discovers that the material a fork is made from can drastically alter a food's taste.
Featuring material scientist, Zoe Laughlin, and food writer and historian, Bee Wilson.
Producer: Beth Eastwood
Last on
Forks have popped up and enjoyed cameos in a number of notable movies.
Broadcasts