Main content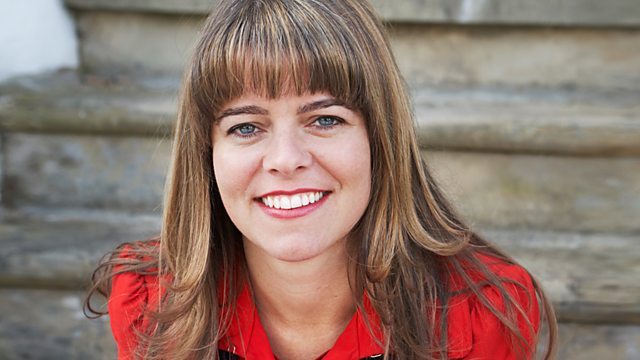 The science of meetings, Helping those with dementia sleep, Estimating body size
The science of meetings, helping those with dementia sleep, estimating the size of our bodies.
Claudia talks to Professor Steven Rogelberg about the science of meetings. Should we get rid of them altogether? Or what can we do to improve them? Also, how can we help those with dementia sleep better? Professor Susan McCurry and Dr Alpar Lazar discuss the latest research on sleep-regulation for people with dementia. And how good are we at estimating the size of our bodies? Claudia visits Birkbeck, University of London where Renata Sadibolova and Professor Matthew Longo conduct an experiment to see how good Claudia is at estimating her body size.
All in the Mind is produced in partnership with The Open University.