Main content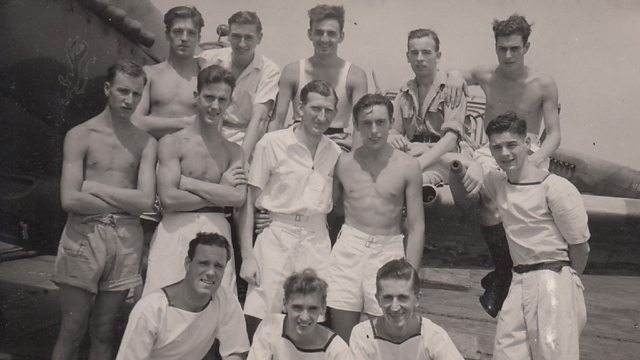 The Right Place for Reg?
94-year-old Reginald Thompson spent the last ten weeks of his life being moved between hospitals. How prepared is the NHS for a revolution in treating older patients at home?
On December 21st 2018, 94-year-old, World War 2 veteran, Reginald Herbert Thompson was taken to hospital after a fall at his home near Leicester. So began a journey which would see him transferred thirteen times, between five different hospitals, in the last ten weeks of his life.
Those who run the NHS claim that recent reforms will revolutionise the way frail patients are cared for. Older people like Reg will be looked after at home - an army of nurses, GP's and other healthcare professionals working in tandem to provide ever more care in the community. It's hoped these changes will ease the pressure on scarce hospital beds. But with the health service already straining to fill vacancies, will there really be enough nurses to meet that lofty ambition?
As the NHS struggles to cope with an ageing population, annual winter crises and staff shortages, Tom Wright investigates what Reg Thompson's story tells us about the future of the NHS.
Presenter: Tom Wright
Editor: Andrew Smith