Main content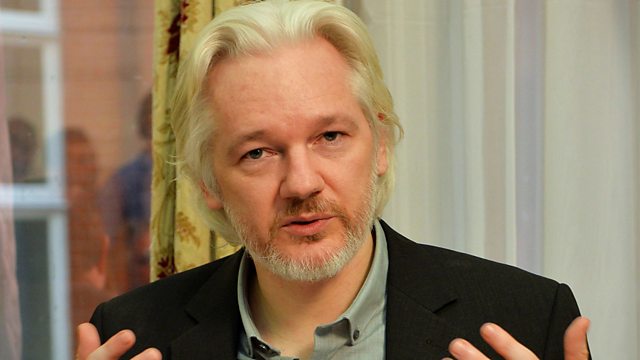 Julian Assange: What next?
US prosecutors want Julian Assange extradited - what are their chances of success?
Prosecutors in the United States want Julian Assange extradited to face charges of conspiring to obtain and disclose classified defence documents. What chance does he have of defeating the US extradition request at a hearing planned for next February?
Also on Law in Action: if you've been turned down for social security payments, how easy is it to take the government to a tribunal? And the Australian defence lawyer who shopped her gangster clients to the police.
Producers: Bob Howard and Neil Koenig