Main content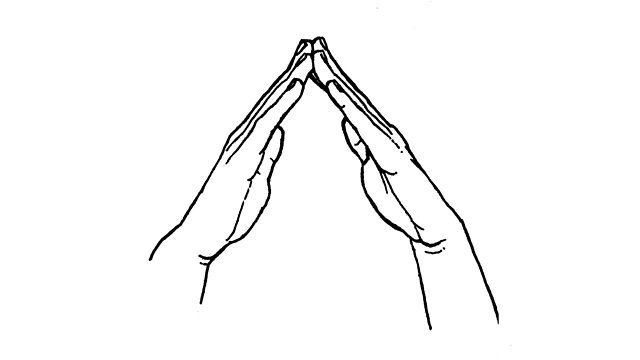 Part One
Ukrainian-American author Ilya Kaminsky's new book of poetry, performed by Christopher Eccleston, Fiona Shaw, Noma Dumezweni and Arinzé Kene.
"We lived happily during the war / And when they bombed other people's houses, we / protested, / but not enough, we opposed them but not / enough".
In a departure for Book of the Week, Radio 4 presents an adaptation of Ukrainian-American author Ilya Kaminsky's new book of poetry, read by Fiona Shaw, Christopher Eccleston, Noma Dumezweni and Arinzé Kene.
Deaf Republic defies classification - it is a poetic narrative, a drama-in-verse, a contemporary epic. In an unnamed country, soldiers shoot dead a young deaf boy at a public gathering and the townspeople respond with refusal to hear the government's commands. Deafness becomes a form of protest and resistance.
This is a fable which speaks incisively about our political moment: about populations living under occupation and about governments at war with their own people. It is about our collective deafness to trauma happening elsewhere to others; and about the news we might choose not to hear. At its heart it is also a tender love story about a pregnant woman and her husband, caught up in this crisis; their love and joy set against the horror of events.
The week's programming begins with a documentary about Ilya Kaminsky, providing the backstory to this remarkable new work, more than 15 years in the making. Deaf since the age of 4, when a doctor in his native Ukraine misdiagnosed mumps as a cold, Ilya learned as a boy to closely observe the world around him. When his family fled to the USA as political refugees and settled there, he taught himself English by translating American poems back and forth between languages. We hear from Ilya and from leading authors Andrew Motion, Max Porter, Raymond Antrobus, Garth Greenwell and Carolyn Forché.
The book itself can be heard adapted across the following four episodes. The performers are Fiona Shaw (Fleabag, Killing Eve), Christopher Eccleston (The A Word, Doctor Who), Arinzé Kene (Death of a Salesman, Been So Long, The Pass) and Olivier Award-winning Noma Dumezweni (Harry Potter, Black Earth Rising).
Illustrations by Jennifer Whitten
Produced by Mair Bosworth with original sound design and music by Aaron May.
Last on
Broadcasts