Main content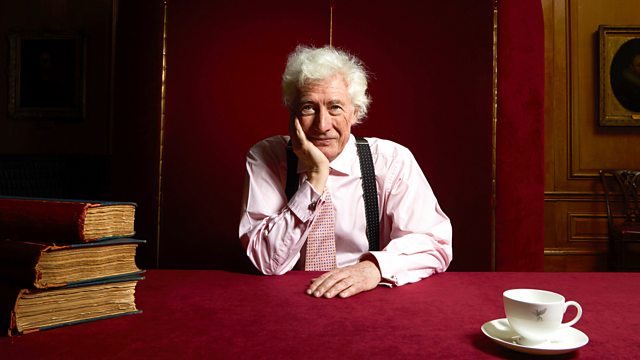 5/5. Shifting the Foundations
Jonathan Sumption argues against Britain adopting a written constitution
Jonathan Sumption argues against Britain adopting a written constitution as a response to political alienation. The former UK Supreme Court Justice has argued that politics is in decline partly, at least, because the courts and the law is increasingly doing what politicians used to do. This has indirectly contributed to the electorate's increasing rejection of the political process. There is growing resentment against the political elite. So what can we do? Lord Sumption makes some suggestions to restore faith in democracy – starting by fixing the party system and changing the way we vote.
The programme is recorded in front of an audience at Cardiff University.
The Reith Lectures are presented and chaired by Anita Anand and produced by Jim Frank
Editor: Hugh Levinson
Last on
Read the transcript of Jonathan Sumption's fifth lecture, Shifting the Foundations.
Broadcasts

Podcast
Significant international thinkers deliver the BBC's flagship annual lecture series