Main content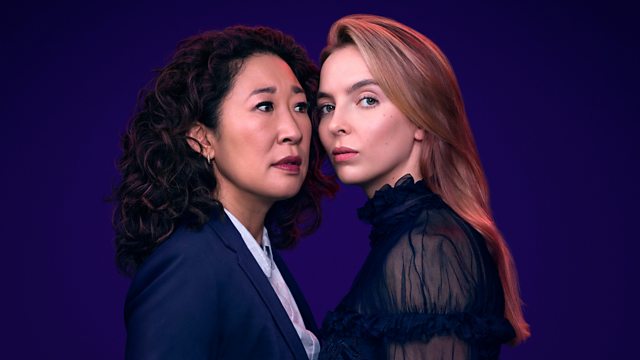 Women obsessed with women, Returning to work, Jack Monroe
Why we enjoy watching women obsessed with women. The difficulties of finding a job after a long time out of the workplace. Food writer Jack Monroe on cooking good meals from tins.
What's the fascination with films books and television programmes like Killing Eve where the story centres on women obsessed with other women? Author Joanna Briscoe and journalist Sirin Kale discuss.
We hear why a UK wide coalition of women's organisations, represented by the Centre for Women's Justice, has begun legal action against the Crown Prosecution Service claiming that rape cases are being dropped because of a change in policy and practice. Beth and Gina tell us what happened to them and Rachel Krys the co-founder of End Violence Against Women tells us what the coalition is hoping to achieve.
Food writer Jack Monroe Cooks the Perfect....Cannellini Beurre Blanc.
Emma Land and Tontschy Gerig tell us how the struggled to find work after a long period off.
The Booker Prize winner for fiction Arundhati Roy tells us about her new book of political essays focusing on environmental degradation, government elites and the impact on the poorest and most marginalised people in India.
Ell Potter and Mary Higgins tell us about their theatre show Hotter.
Presented by Jane Garvey
Produced by Rabeka Nurmahomed
Edited by Jane Thurlow