Main content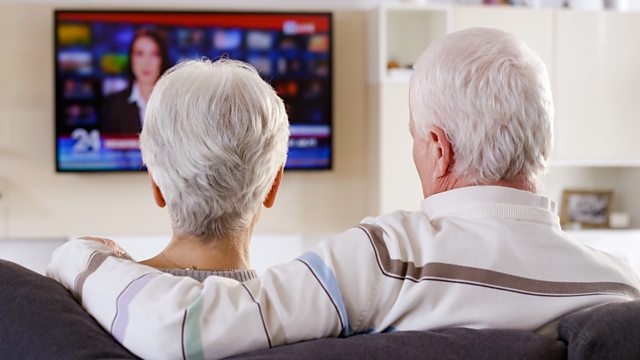 Pension credits and the TV licence
Changes to free over-75s BBC TV licence, investigation into leasehold mis-selling, the British Steel pension scandal and listener concerns over Woodford fund suspension.
An inquiry has been launched into the potential mis-selling of leasehold properties. The Competition and Market Authority are aiming to shed light on potential misleading practice and unfair terms to better protect people buying a home in the future. What difference could it make to the lives of many whose homes have become unsellable?
We speak to some of the British Steel workers persuaded to transfer out of their final salary pension schemes by rogue advisers. This week the Financial Conduct Authority visited Port Talbot to answer some of their questions.
Earlier this month, the Equity Income Fund run by fund manager Neil Woodford suspended withdrawals by its investors. We hear from a listener whose money became trapped in the fund despite requesting a withdrawal more than 72 hours before the fund was frozen.
And after the BBC announced this week that many over-75's would have to start paying for their licence fee, we find out who will still be able to get it free.
Presenter: Paul Lewis
Reporter Dan Whitworth
Producer: Alex Lewis
Editor: Emma Rippon