Main content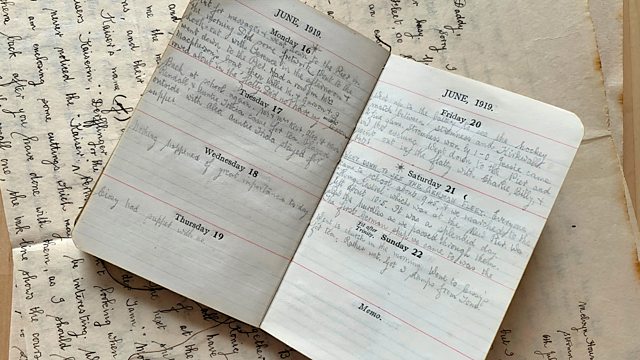 When The Fleet Went Down: Scapa Flow @100
Young Orcadians recall a truly unforgettable school trip that witnessed the loss of an entire navy, the day the Germans scuttled their High Seas Fleet in Scapa Flow.
On the morning of 21 June 1919, a group of children from Stromness were preparing for a school trip. They were going out into Scapa Flow to look at the interned German Navy. But this school trip would be cut short and become a day remembered in Orkney's history forevermore.
As the school children left Stromness at 10am on board the Flying Kestrel, the raising of a single flag from one of the German warships marked the start of the greatest loss of shipping in a single day in world history. Greater than Pearl Harbour. These young Orcadians were about to get a ringside seat to the scuttling of the German High Seas Fleet.
Over the next 8 hours, 52 of the 74 interned warships were sunk and 1,800 sailors were taken as prisoners of war.
100 years later as Orkney marks the anniversary of the scuttling, young Orcadians recount the trip their counterparts took re-telling the events of the days through the recorded accounts and experiences of those school children on board the Flying Kestrel
Clips