Main content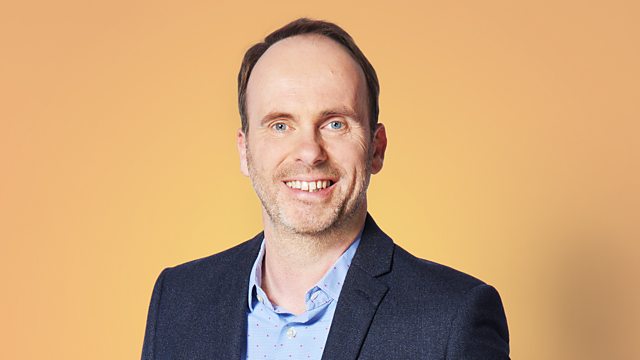 Curriculum for Wales
Wales' education system is about to change. Eye On Wales finds out what is involved and asks global education consultant Dylan Wiliam what he thinks are the chances of success.
More about the programme
In April this year, the Welsh Government gave us a first glimpse of its new 'curriculum for Wales'.
The radical makeover will give teachers more control over what they teach and how they teach it. The aim is to create more relevant and engaging lessons.
It is out to consultation until 19 July 2019. Now is the time for concerns to be heard.
Time and resources top the list of concerns.
Global education expert Professor Dylan Wiliam calls it a 'gamble', and says that unless teachers are given more time away from the classroom, it won't be successful.
Education Minister Kirsty Williams defends her reforms saying that she has invested the largest amount of money in teacher learning since devolution began.
Will the gamble pay off?
And what do these radical reforms mean for all teachers and children across Wales?