Main content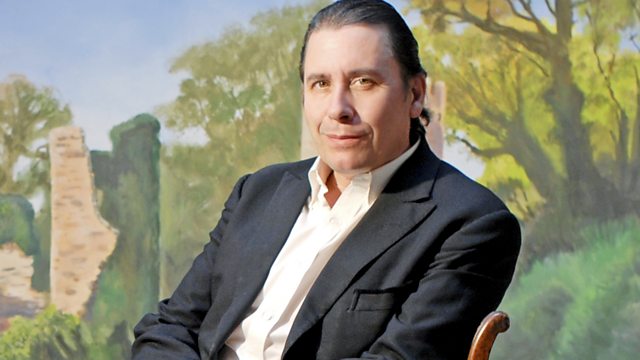 Jeff Goldblum guests.
Jeff Goldblum, the Hollywood superstar, is Jools' guest, duetting with him on piano and picking some of his favourite records.
Jeff Goldblum - yes, that one! - is Jools' guest for an hour of piano duets and good humour.
Tall, gangly, and oddly handsome, stage, screen, and television actor Jeff Goldblum is an unlikely sex symbol. But for many women, especially those fond of eccentric intellectual types, he fits the role perfectly. Known for the range of quirky, often otherworldly characters he has portrayed, Goldblum is adept at playing lead and supporting roles in dramas and comedies alike.
He has starred in some of the highest-grossing films of his era, Jurassic Park (1993) and Independence Day (1996), as well as their respective sequels, The Lost World: Jurassic Park (1997) and Jurassic World: Fallen Kingdom (2018), and Independence Day: Resurgence (2016).