Main content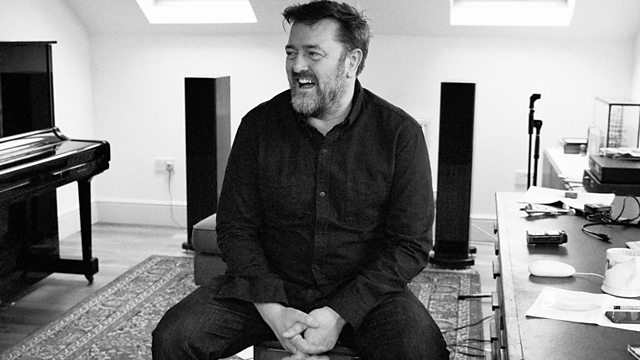 Ludwig Van Beethoven Celebrates A Birthday Today
Guy heralds felicitations of the day to German composer Ludwig van Beethoven. There's a decidedly Jazz bent to the show this week with tunes from Charlie Parker and Charles Mingus
Guy heralds felicitations of the day to German composer Ludwig van Beethoven.
There's a decidedly Jazz bent to the show this week with tunes from Charlie Parker and Charles Mingus.
Plus archive clips from Ronald Reagan, Sammy Davis Jr and Bill Bryson.
There's also a hint of the Christmas Spirit - that's a warning well and truly given.