Main content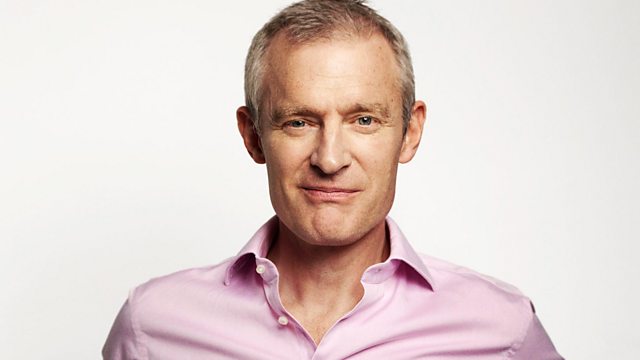 Hong Kong and Help to Buy
Jeremy discusses the Hong Kong protests, why Barry George's sister thinks he deserves compensation, the 'Help to Buy' scheme and the Conservative party leadership contest.
Jeremy discusses Hong Kong, Barry George, Help to Buy and the Tory leadership contest.

The mass protests are because the government wants an extradition arrangement with China.

He was wrongfully convicted for the murder of BBC presenter Jill Dando.

Nearly two-thirds of those who used the scheme could have bought a house without it.

We find out who has been eliminated following the the first round of voting.