Main content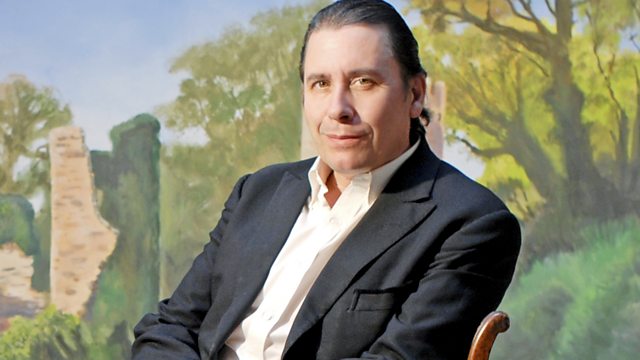 James Morrison guests.
Jools is joined by James Morrison, who sings live with the band, and plays some the records that have most influenced him over the years.
James Morrison steps up with Jools and his band, singing live and talking about some of the songs that have most influenced him over the years.
In the summer of 1999, James Morrison fronted a covers band with a repertoire of classics from the Sixties and Seventies. Playing five nights a week to packed pubs, he raked in a small fortune by the standards of any regular 16-year-old. When he later got a regular job for far less pay, he came to a realisation. "I knew straight away that I could play music, do something I enjoy and make enough money. Or I could do a job I hate and earn nothing."
He'd barely even dreamed of making it big, but what he achieved was remarkable. His five Top 10 singles all rank among the biggest of their era, including the breakthrough smashes 'You Give Me Something' and 'Wonderful World', plus the huge Nelly Furtado collab 'Broken Strings'. Fans were enraptured by the beauty of his once-in-a-generation voice as well as the honesty of his immediately relatable songwriting. It made for a devoted following which resulted in two chart-topping albums, 7 million record sales and a BRIT Award.
He earned the respect of his own heroes, too. Stevie Wonder, Bruce Springsteen and Elton John all invited Morrison to join them at shows. He even made a show-stealing appearance with Jools at an all-star celebration to mark the 50th anniversary of Stax Records during the 2017 Proms. "It doesn't get much better than that!" he grins, his memory of performing with Stax legends Eddie Floyd, Booker T and Steve Cropper one that he'll forever cherish.