Main content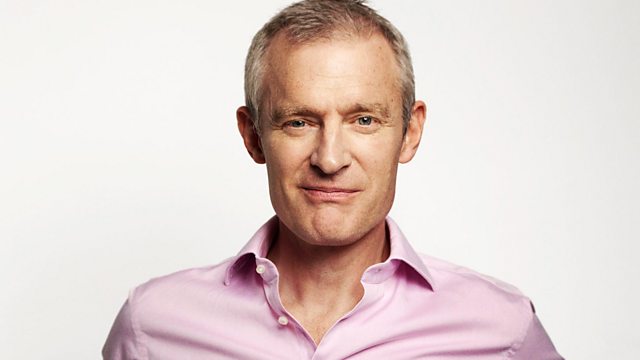 Tankers and Train Guards
Jeremy discusses the buildings that still have Grenfell-style cladding, America accusing Iran of attacking two tankers, a Parkinson's diagnosis and Corby's hospitable train guard.
Jeremy discusses cladding, the attacked tankers, Parkinson's and a train guard in Corby.

It's two years to the day since the tragedy.

Are we witnessing an escalation to all out war?

The correspondent was contacted by a viewer who noticed the symptoms during a TV report.

After rain caused a landslide, the guard offered to put all passengers up at his home.