Main content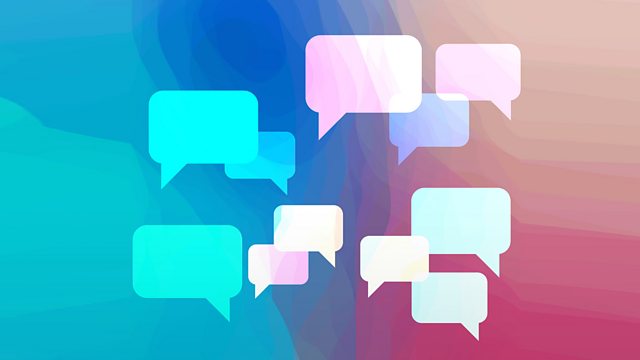 14/06/2019
Feedback goes behind the scenes of Miles Jupp's last News Quiz, and asks regular panellist Hugo Rifkind what it takes to chair the popular panel show.
Roger Bolton presents the programme that holds the BBC to account on behalf of the radio audience.
This week - who should sit in the News Quiz chair now that Miles Jupp has decided to vacate it? Roger asks one of its regular panellists, Hugo Rifkind, if he is a candidate.
The BBC's head of newsgathering Jonathan Munro is also in the studio to answer audience questions about the coverage of recent elections.
And the Reith Lectures have been running since 1948, have they now reached their sell-by date? The editor Hugh Levinson tells us why he believes they are as necessary as ever.
Presenter: Roger Bolton
Producer: Kate Dixon
Executive Producer: Samir Shah
A Juniper Connect production for BBC Radio 4