Main content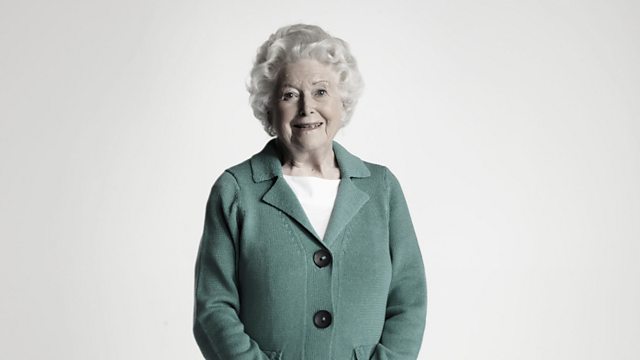 Cope and Carry On!
Looking to the future in the company of some of Britain's nearly 15,000 centenarians.
There's an estimated 15,000 people in Britain who have reached the age of 100 and received the famous telegram from the Queen. That's 0.02% of the overall population.
Over five programmes, we hear from some of them about the lives they've led, their experiences in the last 100 years, the lessons they've learned and how they view the future.
Today's centenarians are both actors.
Earl Cameron, a seafarer from Bermuda, came to prominence having been marooned in London during the Second World War. From severe poverty and much discrimination, he set about making a life for himself in England, eventually becoming one of the first black actors to break into British theatre, television and film.
June Spencer, born this day exactly 100 years ago, is most widely known among Radio 4 listeners as Peggy in The Archers. It's her motto for life that gives this final episode its title. It used to be "never give up", but she's realised, looking at the state of the world as well as her own circumstances, that there are some things you need to give up on. Now, it's "cope and carry on".
Produced by Alan Hall
A Falling Tree production for BBC Radio 4
Last on

New Year's Day 2020
00:15
Broadcasts
New Year's Day 2020

00:15