Main content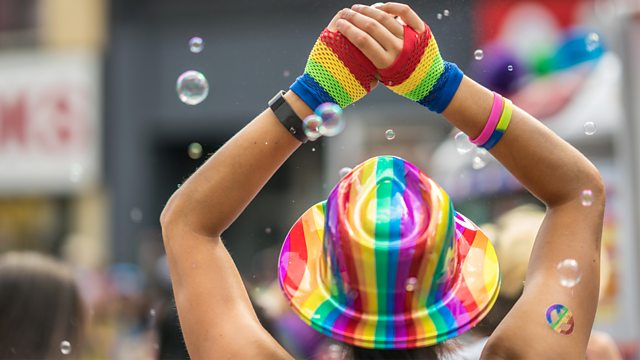 Pride Products, Mortgage Prisoners, Continuing Care
Are big brands hijacking Pride Month to promote their products? And the people waiting for up to a year to hear if they can have free NHS care.
We speak to the LGBT campaigners who believe Pride Month is becoming too corporate and are questioning the ethical credentials of some companies sponsoring Pride events and products.
We reveal why thousands of people are still waiting to have their appeals heard after claiming they should have received NHS continuing care free of charge
A look at how the AA is trying to move with the times - predicting breakdowns BEFORE they happen - but will it overturn their business model?
And are modular homes...or prefabs as you may know them...the answer to Britain's housing crisis, as we lag behind the Government target to build 300,000 new homes a year..