Main content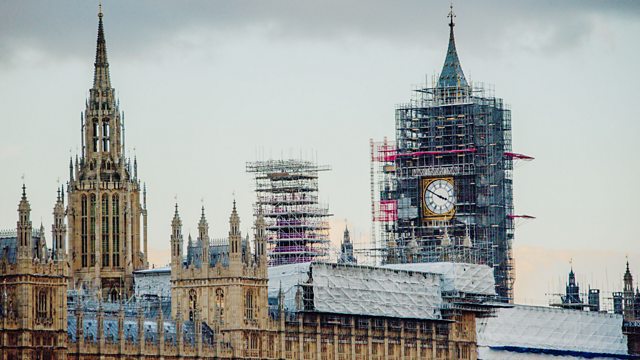 Democracy Tomorrow
Professor David Runciman asks if the long relationship between our government and the voters has irrevocably broken down.
The crisis around Brexit has revealed limitations in the relationship between representatives and represented. In these three programmes David Runciman explores that relationship -- between MPs and voters -- and looks for ways that democracies can take up the challenges of the present.
In the last programme of the series David Runciman explores the imperative to change and the possibilities for the representative relationship to be different.
Featuring Joanna Boyce, Patrick Chalmers, Jamie Kelsey Fry, William Hague, Peter Macfadyen and Meg Russell.